Visit your State's Edition
The National Monitor is a service of the National Electronic Security Alliance (NESA). Member states are free to reproduce the information contained herein in print or electronic media as they see fit. Contact NESA for more information at 301.519.9237 or bradshipp@4yoursolution.com
The Telephone Consumer Protection Act may prohibit some methods of communication between alarm companies and customers Photo credit: Illustration: iStock 10.16.18 - SIW What is the number-one complaint heard by the FCC? Robocalls! Simply put, consumers hate them, and...
read more
10.16.18 - Security Sales & Integration The integration allows for the end user to cancel an alarm, request dispatch and call the monitoring center through their mobile device. HENDERSON, Nev. — I-View Now announces an updated and improved integration with monitoring...
read more
Public Safety Updates LA: First responders receive numerous false alarm calls in Jeff Davis Parish 10.18.18 - KATC Lafayette News - First responders are getting more false alarm calls in Jeff Davis Parish. According to the sheriff's office, only two calls out of 557...
read more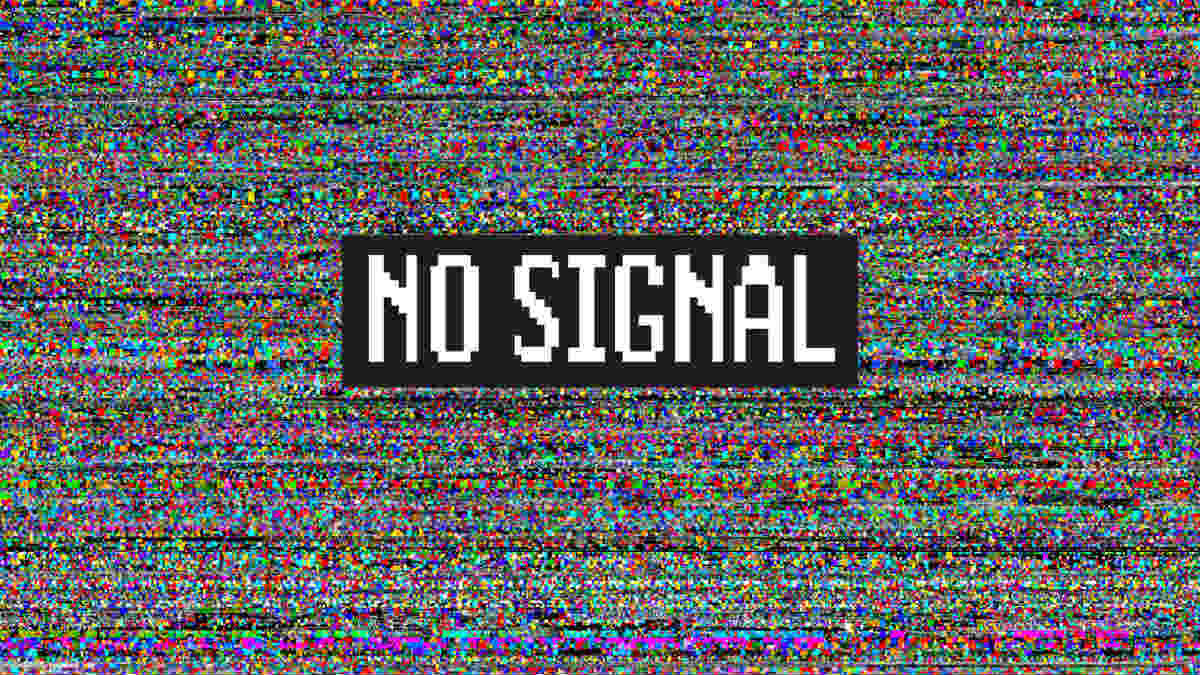 10.18.18 – CEPro - Parks Associates study reveals 79% of consumers have self-installed a smart home device, and most do not turn to integrators for assistance when there is a technical problem. In a solid sign that professional installation for the smart home is...
read more
Always considered an essential part of any video surveillance system, storage has become critically important in today's connected, data-driven world.PHOTO COURTESY OF SALIENT SYSTEMS 10.15.18 – SDM Historically, storage has been a challenge for video system designers...
read more
10.16.18 - SecurityInfoWatch One way to grow your business is to scale up operations; however, eroding margins on surveillance hardware have left many integrators realizing that growth via simply doing more installs leaves them at a break-even at best. Offering remote...
read more
Demand for apartments is on the rise, with an estimated 4.6 million new apartment residences projected to be built nationally by 2030. 10.19.18 - SSI Security dealers would be wise to study the opportunities to provide their services, including smart home amenities,...
read more