The National Monitor is a service of the National Electronic Security Alliance (NESA).  Contact NESA for more information at 301.519.9237 or bradshipp@4yoursolution.com
11.9.18 - SIW Historically, the goal of the security operations center (SOC) has been to provide organizations and their security teams with a common operating picture to better enable responsiveness to alarms and emergency events. As such, the task of security...
read more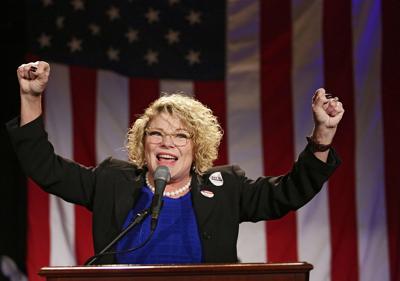 Denise Brewer celebrates while giving a victory speech for House District 71 during the Tulsa Democratic watch party at the Jazz Hall of Fame. MIKE SIMONS/Tulsa World 11.7.18 - Tulsa World -  By Randy Krehbiel The transformations of the Oklahoma Republican and...
 11.5.08 - kfor.com EDMOND, Okla. - A former security system technician, arrested last month for allegedly placing hidden cameras in at least two metro homes, was accused by a client of taking upskirt photos of her in 2013, News 4 has learned. Ryan Aaron Alden,...
10.23.18- OKBFAA Members- It is that time of year again when the board will be entertaining new nominations on the board.  The good news is that we had two new board members this past year, so we don't have anyone we immediately need to replace, but wanted to give the...
10.23.18 -OKBFAA The Dept of Labor Advisory committee has been working on a rule change related to a complaint they received about the yellow and red tagging of a fire alarm.  In the event that a fire alarm is yellow or red tagged at inspection, and it is repaired at...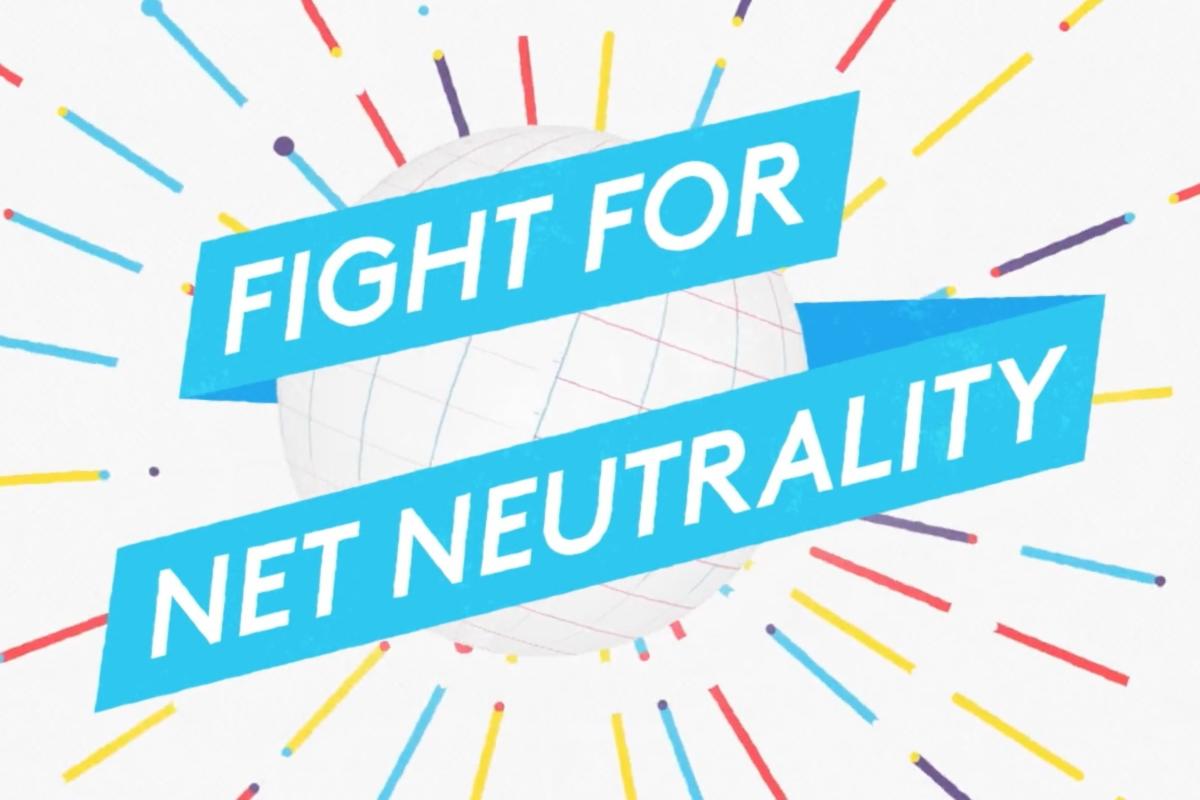 11.6.18 - Network World The U.S. Supreme court's refusal to remove a lower court's decision to uphold net neutrality rules could help supporters in future legal battles if the policy is re-introduced. The U.S. Supreme Court has officially ended the court fight over...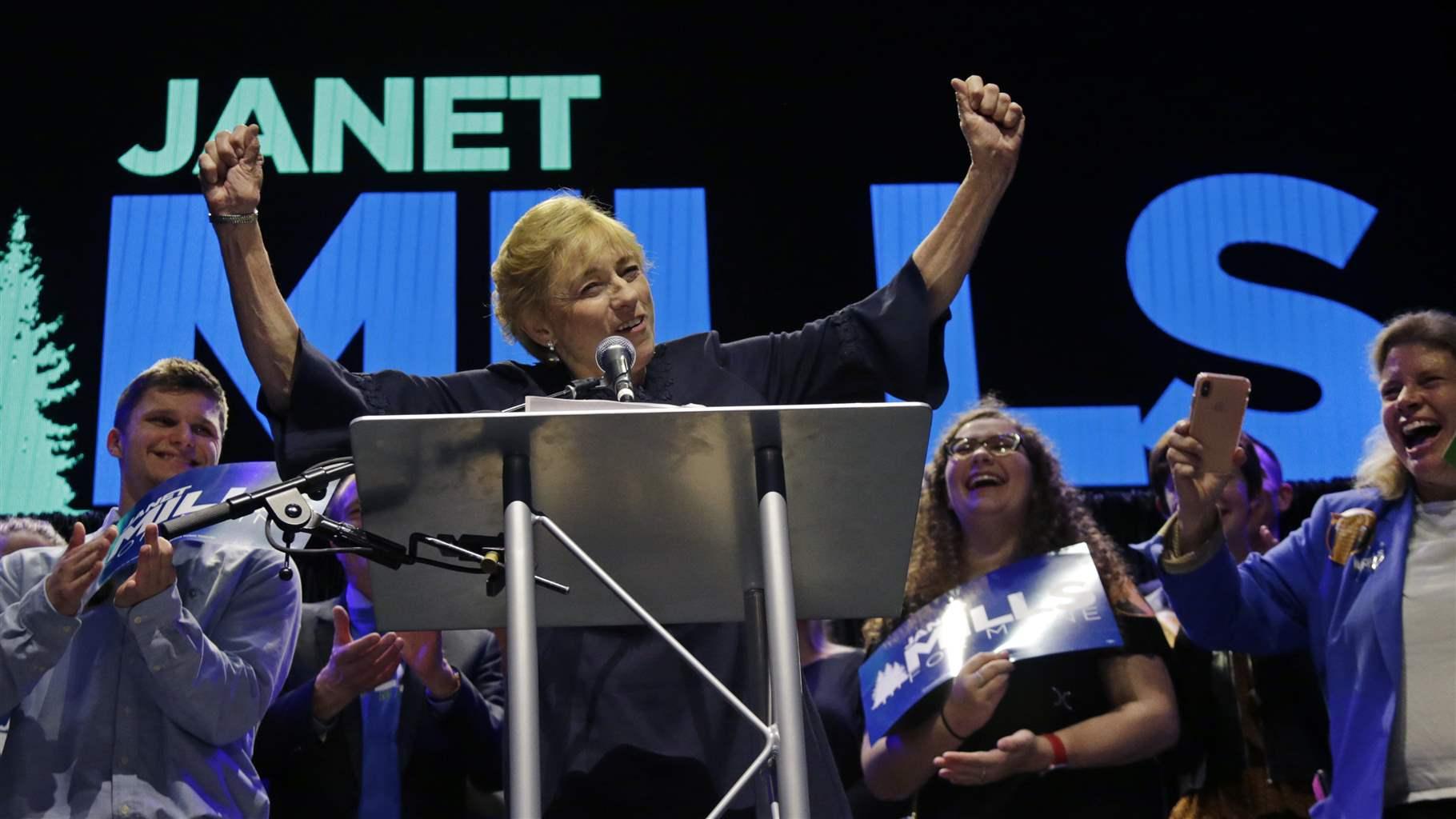 So much changed in statehouses this week: Here's what it all means  11.9.18 - Stateline - Maine Gov.-elect Democrat Janet Mills celebrates with supporters on election night. Democrats surged to power in elections, winning control of legislative chambers as well as the...
Public Safety Updates CA: HB police chief proposes program to try to cut false alarms 11.9.18 - Los Angeles Times - Citing high numbers of false alarm burglary calls from businesses and residents eat up time for the Huntington Beach Police Department, Chief Robert...
11.3.18 - Mitch Reitman The IRS is increasing contribution limits for employees who participate in 401(k), 403(b), most 457 plans and the federal government's Thrift Savings Plan. The limits will increase in 2019 to $19,000, the IRS says. The limit on annual...
11.9.18 - SIW * BY TIMOTHY J. PASTORE, ESQ.  How to use bargaining power intelligently to aid in the enforceability of a limitation of liability It was a big case: A company was at risk, and the damages were substantial, more than $5 million. It was a fire in a very...
Getty Royalty Free 11.5.18 - forbes.com - Jack Kelly Contributor I usually write articles from the perspective of the person looking for a new job. Well, this piece is going to be a little different. The information that I have learned about job seekers over the years...
Did you know...? FARA's committees are constantly working on new false alarm reduction initiatives that will help us all do our jobs more efficiently and effectively. Committee work allows members to have substantial input in FARA. For more information on what each...
read more
May 7 to May 9, 2019 Tuesday 5-7-19 – Classes Wednesday 5-8-19 – Classes Thursday 5-9-19 – Classes Download a full symposium packet   Host Hotel – Crowne Plaza Tampa Westshore 5303 West Kennedy Boulevard Tampa, Florida  33609 Phone: 813-289-1950 ...
read more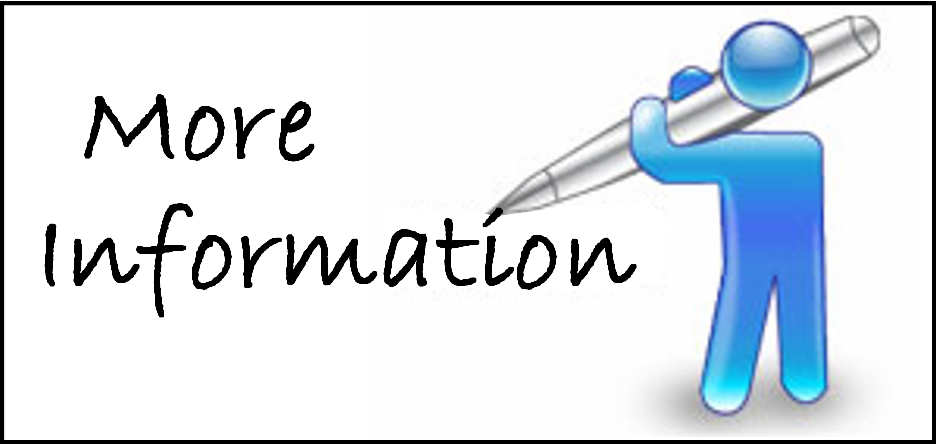 Remember more information is available every week by clicking on the links at the top right corner of the page Click on a link below for: Legislative Reports Public Safety Updates FARA Believe It or Not Past...
read more